 Explore our world
Harper Safety & Risk Management is a global provider of specialist consultancy services for the banking, construction and insurance sectors...
Bespoke courses, doubling near miss reporting
AFRICA
Risk profiling & strategies to reducing claims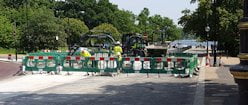 AMERICA
Customer feedback of "Best Training Ever"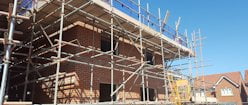 ASIA
75% reduction in service strikes in 18 months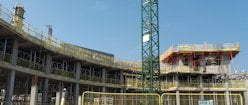 EUROPE
HSRM Ltd is a high calibre health and safety risk management consultancy. Comfortable with delivering ISO 45001 compliant systems, developing strategies, improving cultures or delivering training we have been reducing accident, incident and ill health across the globe in all industries. Capable of creating workable solutions and integrating health and safety as a core value to organisations without just referring to legislative requirements we have a proven track record of providing business benefit.
Reducing down time, improving worker morale and attendance, reducing insurance costs and ensuring competence through a skilled trained workforce with globally recognised training. Whether a global international corporate or a local SME our solutions work.
Ian Harper Dip2OSH CFIOSH Chartered Health and Safety Practitioner
Judge us by the company we keep…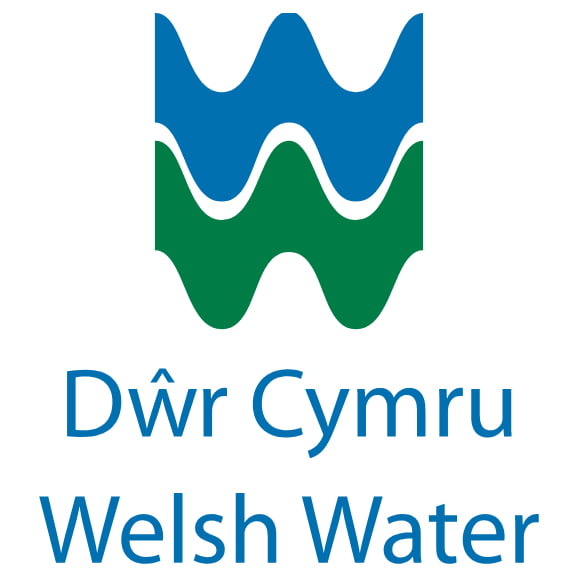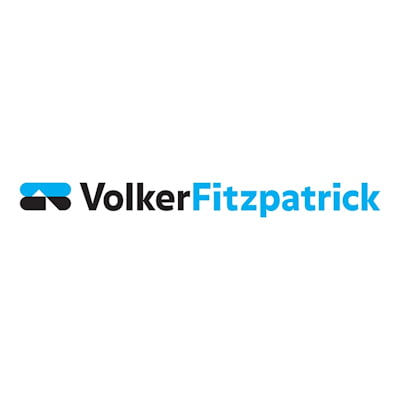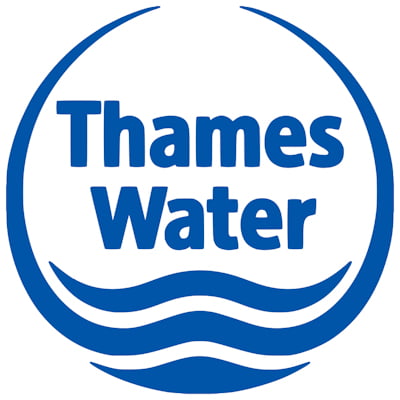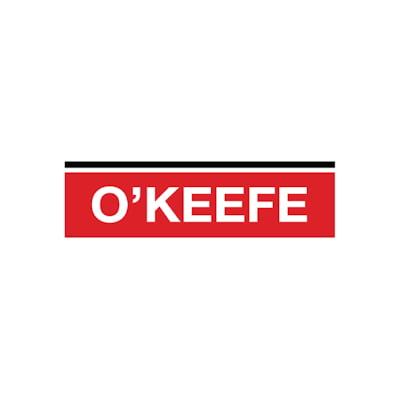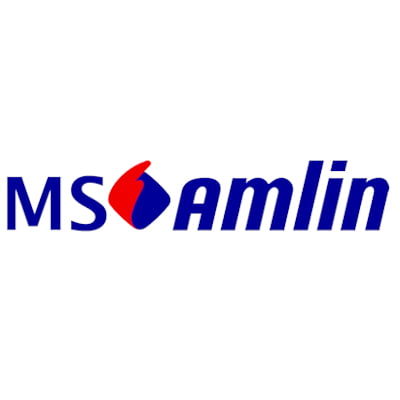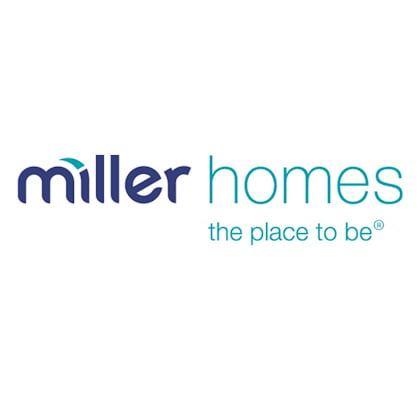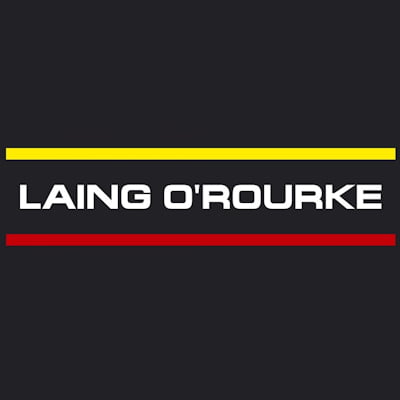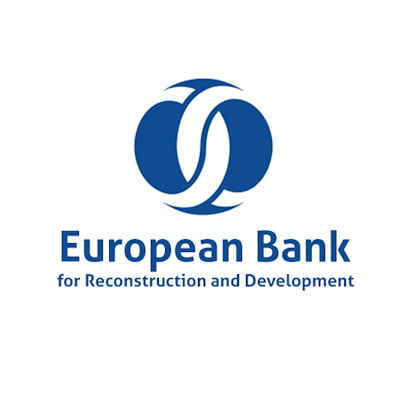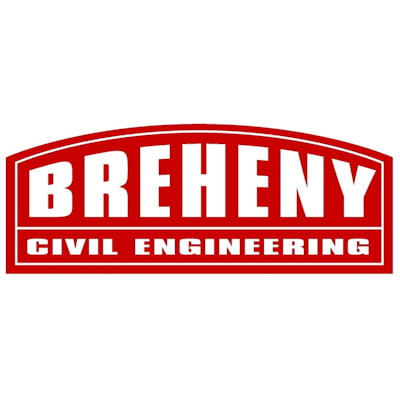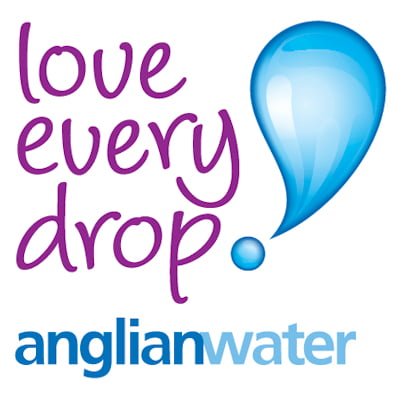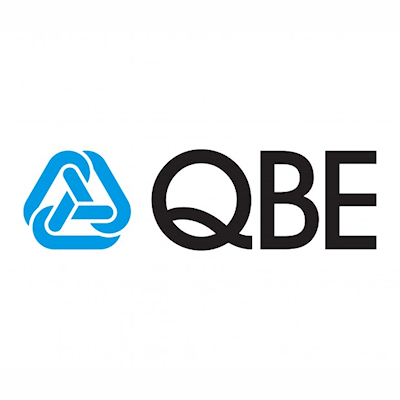 CONTACT US
To learn more about the HSRM Risk Managment services, please use the contact form below: